Resorts
---
Avalon Springs: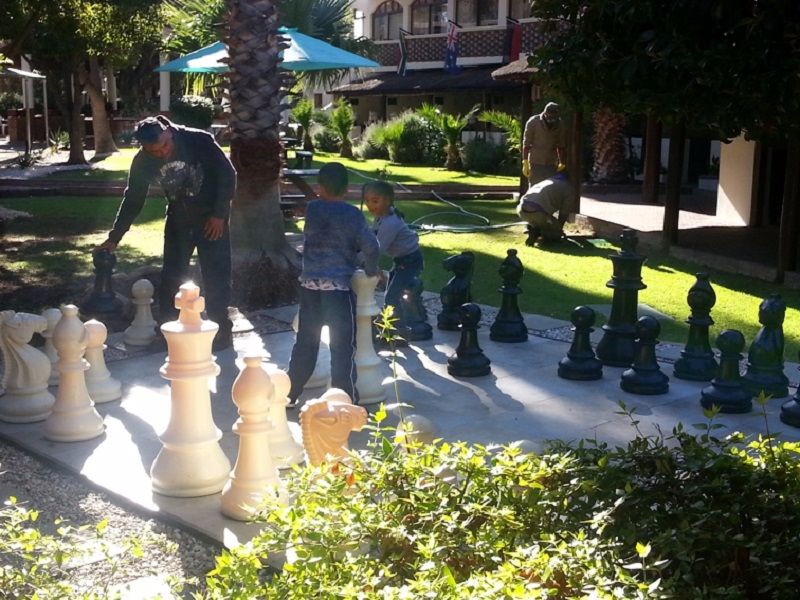 ---
Blue Feather Estate: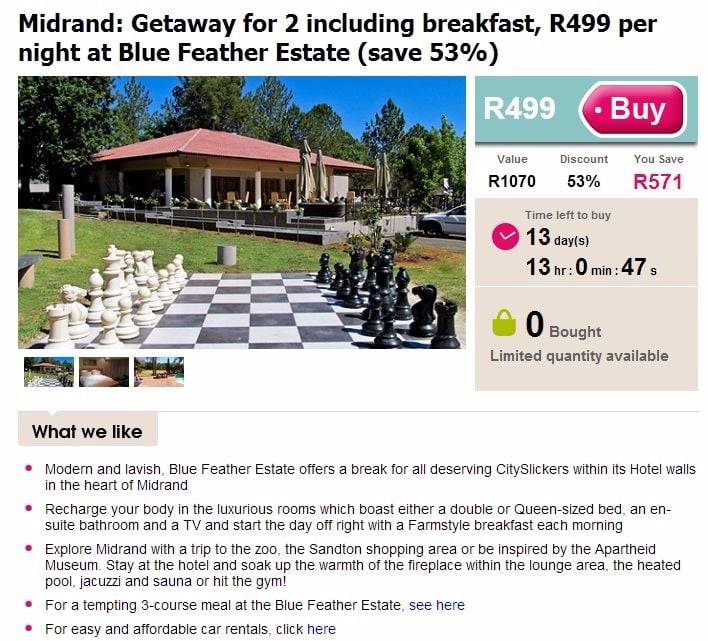 ---
Mabalingwe:
---
Indaba Hotel and Conference Centre:
---
Drakensburg Sun:
This hotel is situated with a beautiful view of the hills and valleys of the Drakensburg. The BigChess set is a great addition to their attractive assets and fits in well with the tranquil environment in clear view of the veranda.
---
Champagne Valley:
In a wonderful part of the Berg, this timeshare resort caters for families who stay for at least a week or more at a time. The BigChess set replaces a heavily used, fibreglass set and will be much more rugged and durable than the fibreglass type. They have a lovely storage house for their pieces, built in the style of all the buildings.