Some interesting things customers have done with Giant Chess pieces
One Saturday we had an interesting random customer stop by to purchase a few chess pieces. After some discussions we learned that they were going to be made into beer mugs for an ABC party? Google helped me here afterwards to find out that ABC meant = Anything But Cups !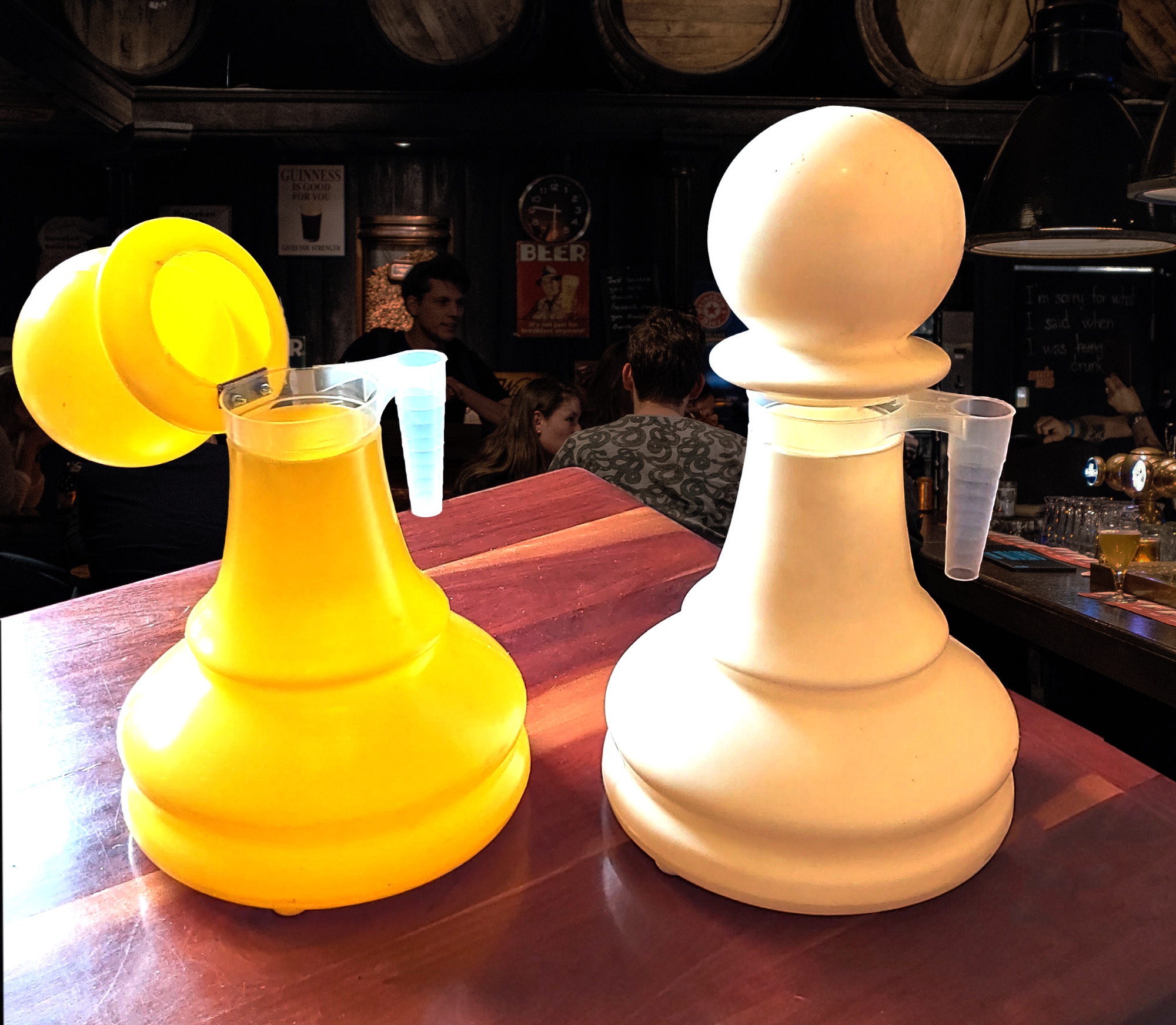 An equestrian training company contacted us to use some pieces for an advertising shoot they were doing. The pieces seemed to work well and enhanced their promotional material.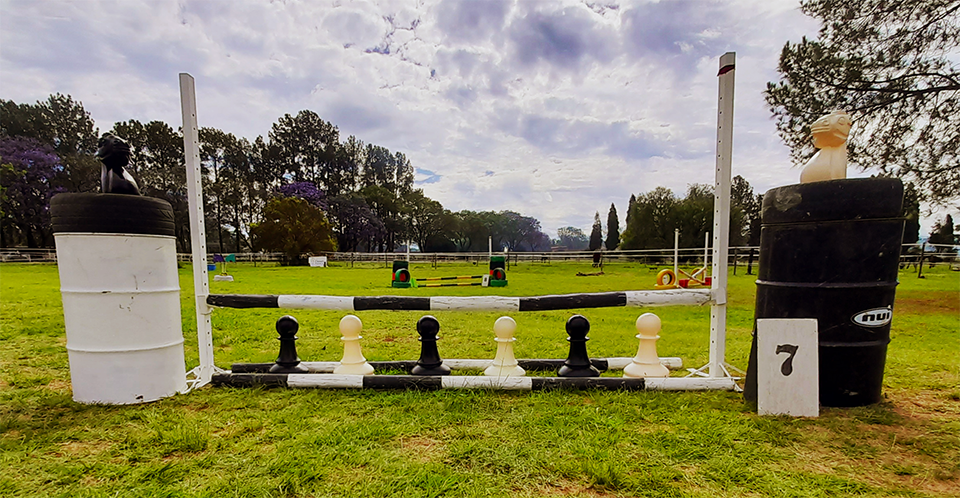 Two red and yellow chess sets were used in a Big Brother series, along with a selection of other black and ivory pieces.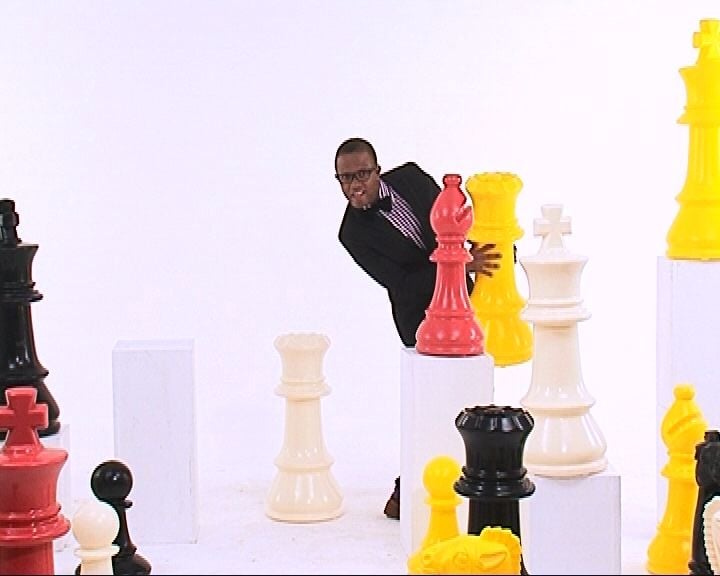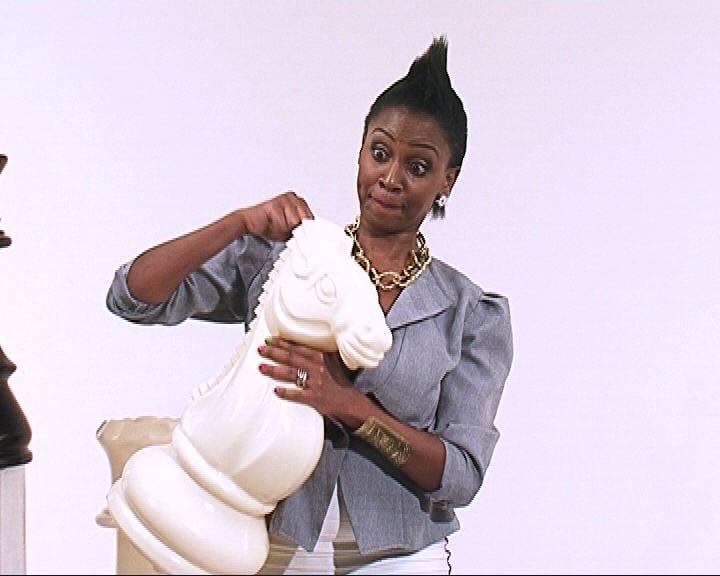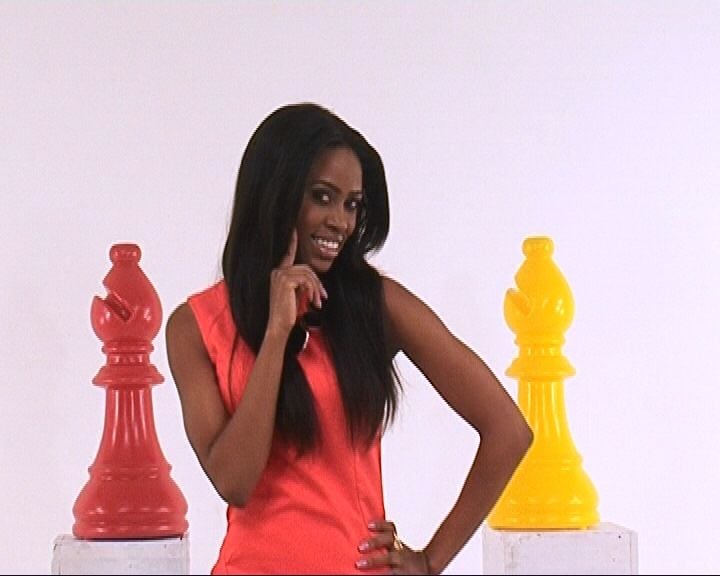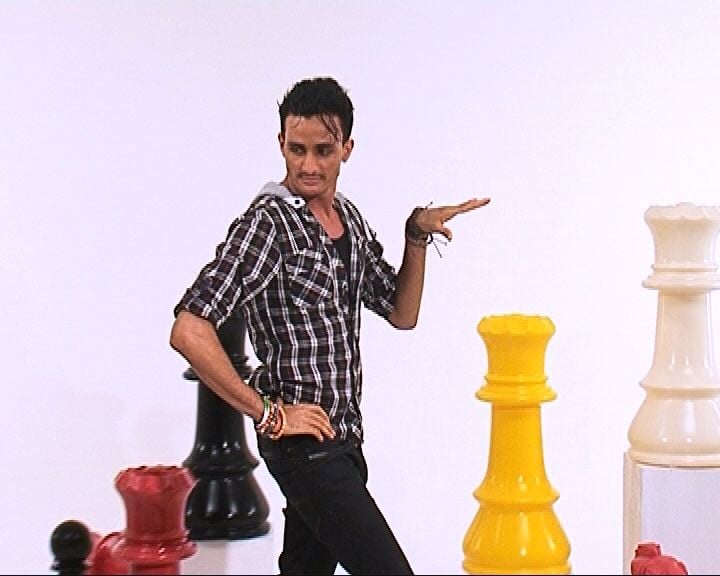 Adding LED Illumination to Translucent BigChess Pieces
We have several ways of adding illumination to any of the translucent pieces.
We can send you the details and where to buy the various parts we have used and you can add the illumination yourself if you wish.
The LED illuminated types generally use 12 V power.
The Multi-colour Illuminated Queen Table using a Lithium-Ion battery pack with a DC to DC converter and an off-the-shelf multicolour LED strips with a remote colour control.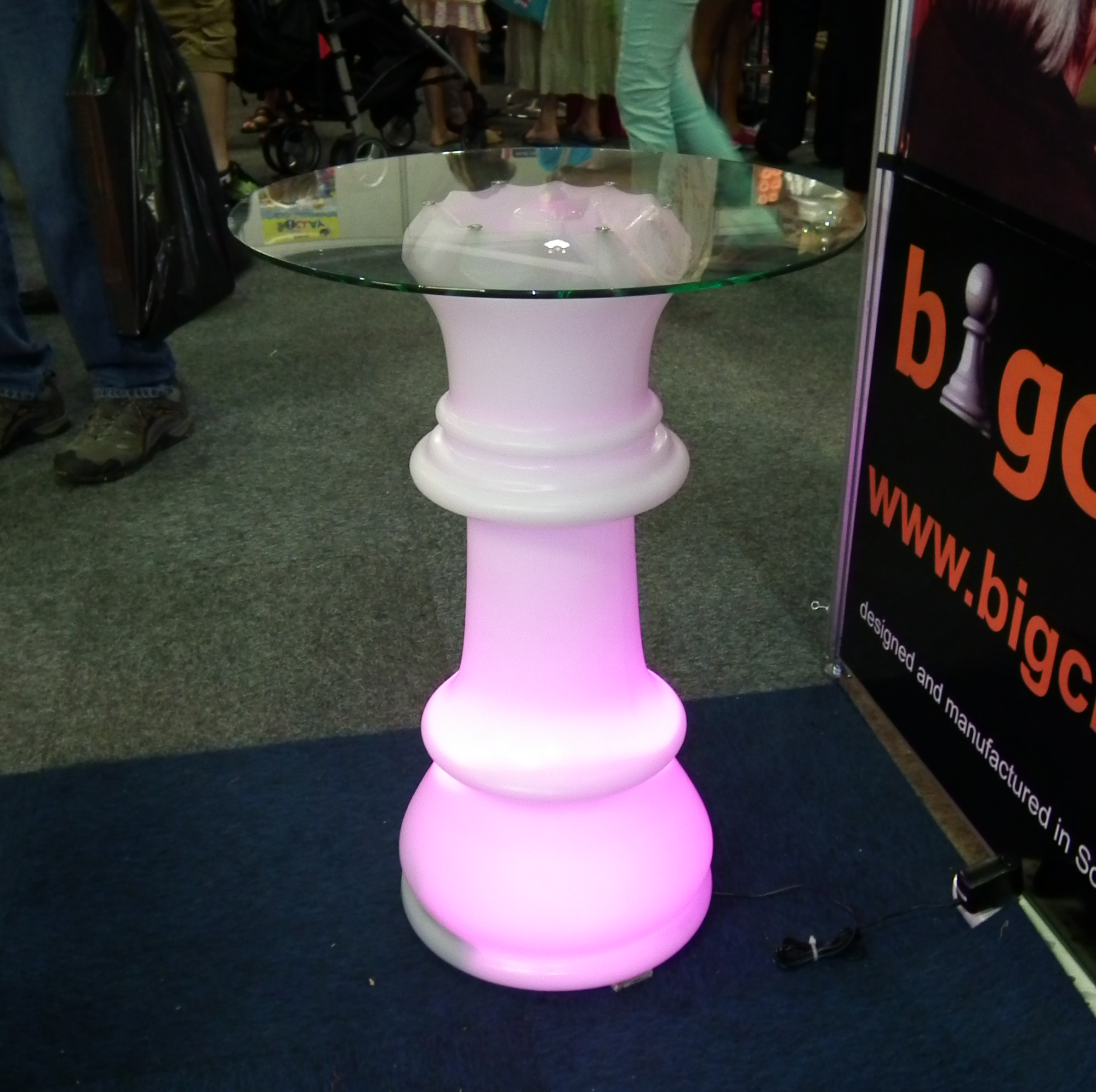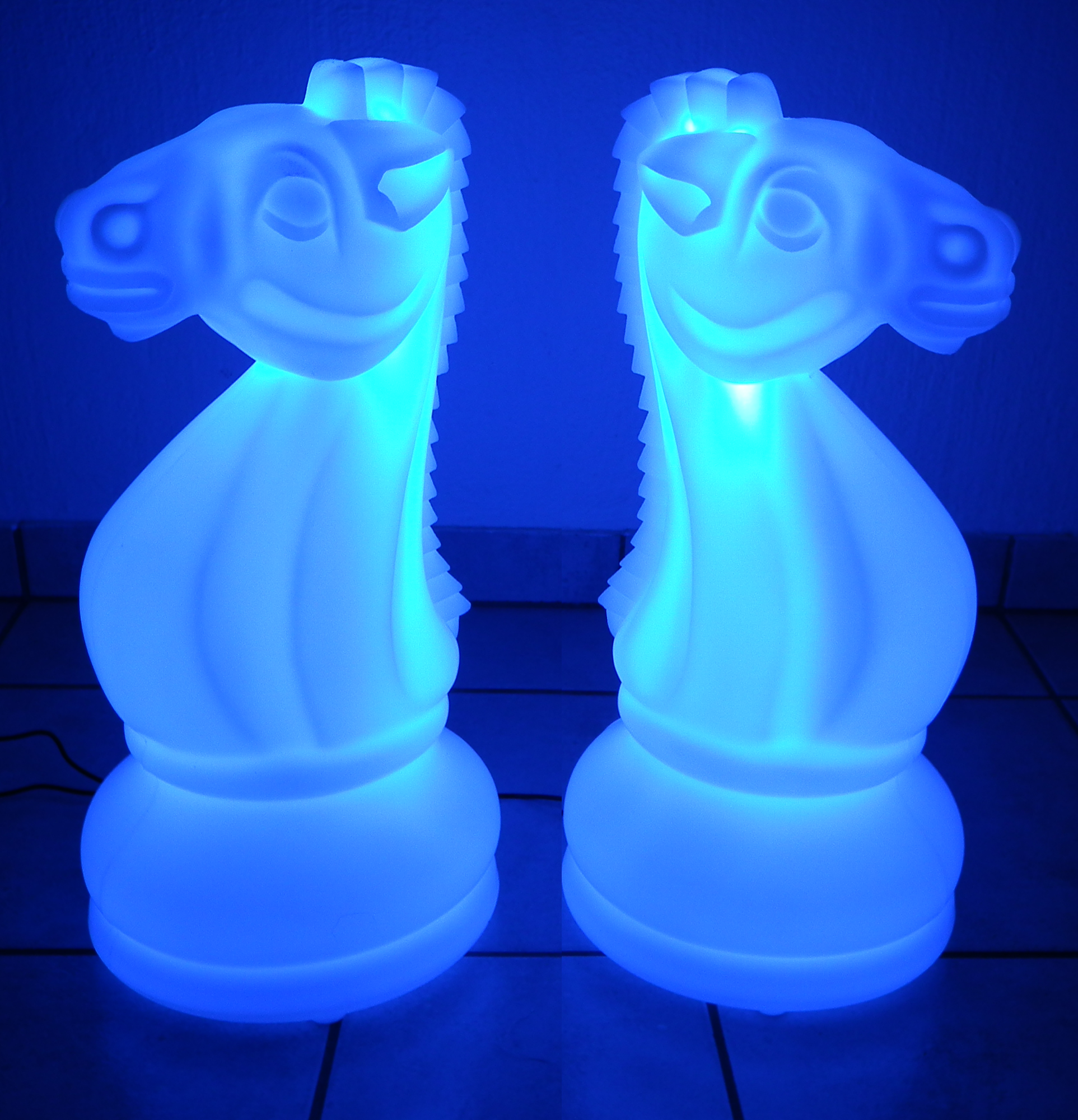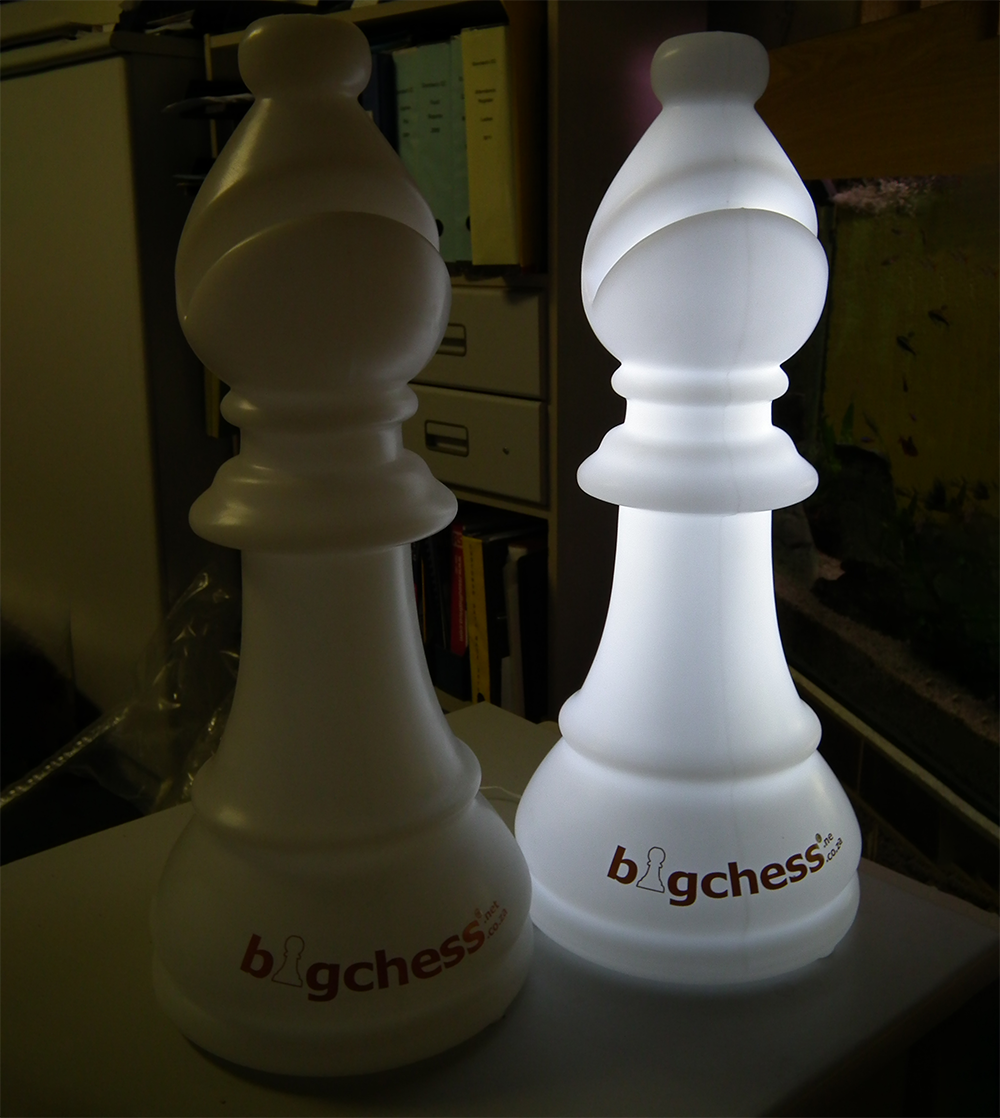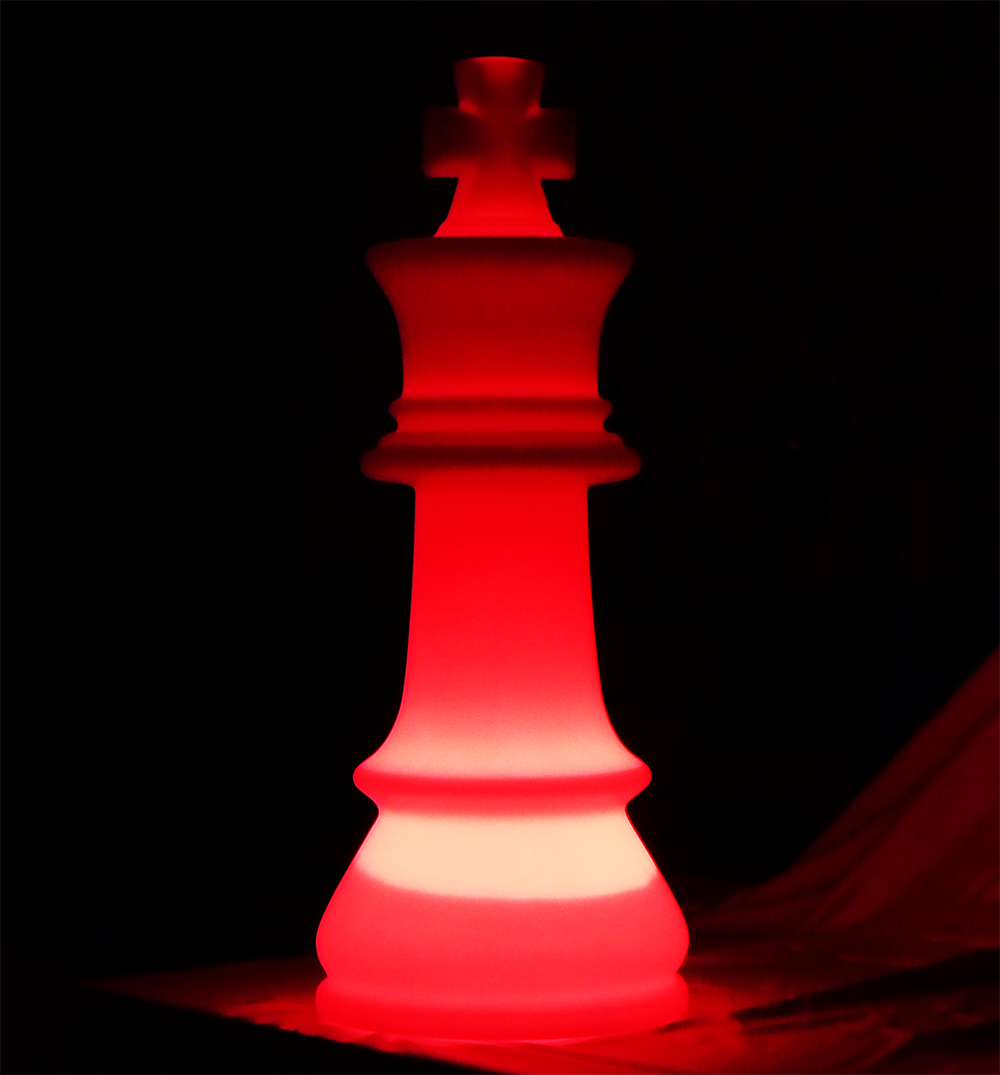 A property management group using bright lime green bishops as novel parking cones
Broll Properties at Boskruin Village Shopping Centre decided that the boring orange parking cones were out of date and opted for our pieces instead !